Capital Letters
'Wolverhampton in Dub'
Released on CD and Digital Download 16th October 2015

Earlier this year, Capital Letters released "Wolverhampton" their first new album in thirty years which received universal praise and outstanding reviews. Vive Le Rock magazine compared it to Marvin Gaye's "What's Going On" calling it "a barnstormer of an album that instantly get's under your skin and grows in depth and stature with each listen". Reggaeville suggested it was "a hot contender for album of the year 2015", Uber Rock's reviewer stated: "There is not a weak track on this album, in fact I would go as far as to say this is potentially the best reggae LP I have reviewed so far!!!!! Definitely the strongest album I have heard from the genre in a very long time". Record Collector praised the songs serious heavy messages awarding the album four stars.
With such fantastic reviews and an equally positive reaction from fans, we decided not to delay any longer with the release of the album's dub counterpart "Wolverhampton in Dub". For this version, we shine the spotlight on mixing engineer and Sugar Shack regular Dave 'Oldwah' Sandford who was given free reign and has produced something to be proud of.
Dave was really looking forward to mixing this album as in his words; "the quality of the recordings engineered by Noel Brown were superb as was the musicianship from Capital Letters. Even working on the vocal tracks I sort of knew what I was going to do and kept all the ideas locked in my head." For Dave the dub mixes gave him the opportunity to make something out of the secondary instruments: "The harmless little clav stabs can suddenly be expanded, the mild refrain of a flute can be worked on to become a major part of a track giving an eeriness over a stripped down drum and bass. On "Thanks and Praise" the picking guitar really got to me, so catchy and insistent so it was used to the maximum, making it the featured instrument."
"I had a free licence, so if I wanted the kick drum to sound like a wrecking ball demolishing a building I could and DID. I wanted the rhythm guitar to kick like a knife, the bass to pound your stomach and the bubble organ to sound like a mutant dragon breathing. On these dubs I just went with what I wanted to hear, of course there are the norms for dub albums, but I wanted to take it further, trying to do things that haven't been done. That's a difficult thing to do as the path is well trodden."
Dave has more than succeeded, he's achieved something unique. This album has echoes from the entire history of dub reggae in all its incarnations, snatches of music that sound familiar and yet it also manages to forge that most difficult of things, a new direction for the genre. This is Dave's strongest work for us and will no doubt gain him a flurry of new fans; 'Oldwah' is becoming the dub master.
Capital Letters "Wolverhampton in Dub" features 17 tracks including three alternate versions and is released on CD and digital download by Sugar Shack Records on 16TH October 2015. The last words should belong to Dave 'Oldwah' Sandford: "I can say that I had a really fantastic time creating the dub counterpart to "Wolverhampton". I'm really hoping that this album will appeal to those who like dub and also to those who don't, 'cause there's something in there for everyone."
ARTIST: Capital Letters
TITLE: "Wolverhampton in Dub"
RELEASE DATE: 16th October 2015
LABEL: Sugar Shack Records
DISTRIBUTION: Shellshock / SRD
FORMAT: CD and Digital Download
CAT NO: FOD109CD
BARCODE: 5052571062128
GENRE: Dub, Reggae
WEBSITE: www.sugarshackrecords.co.uk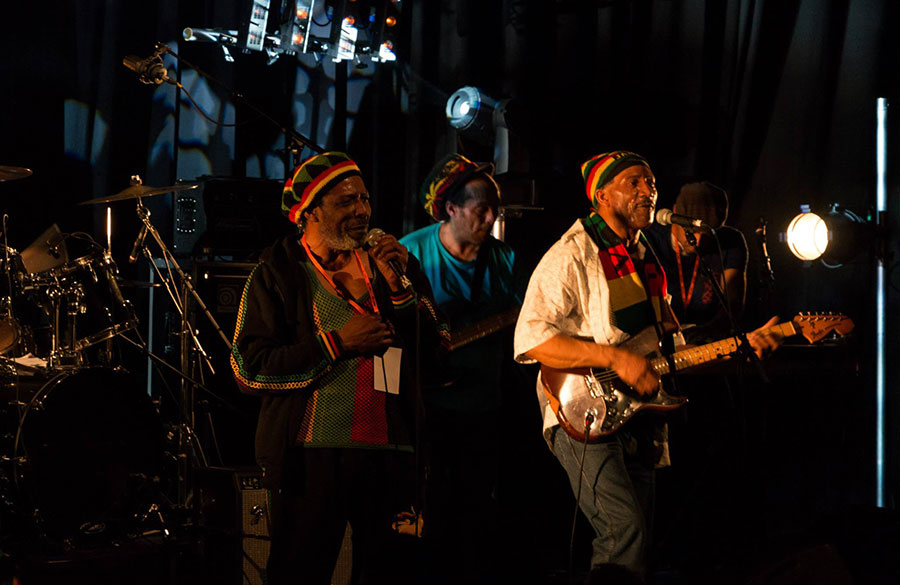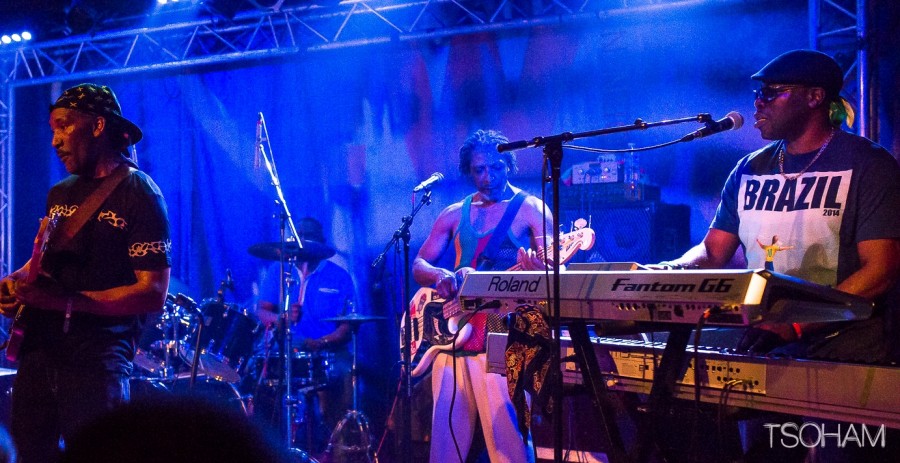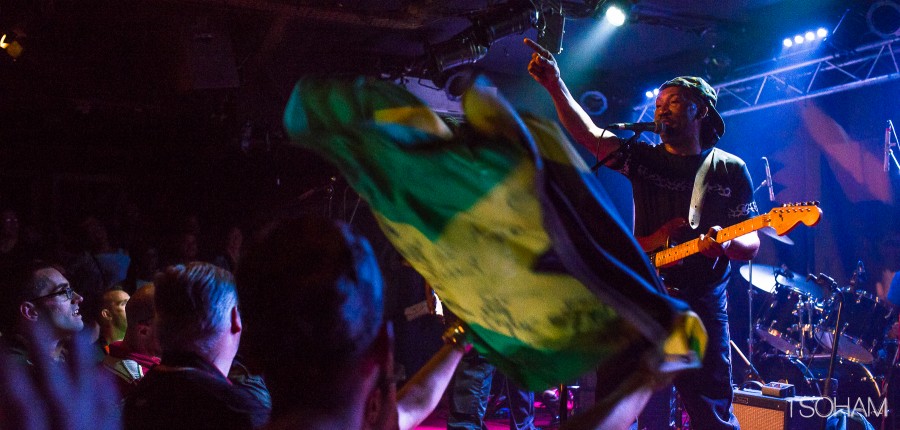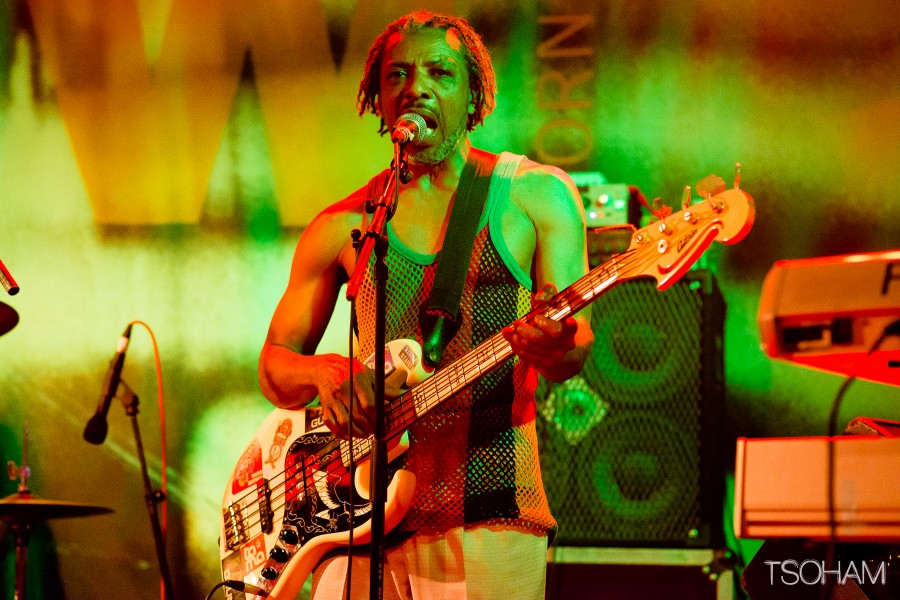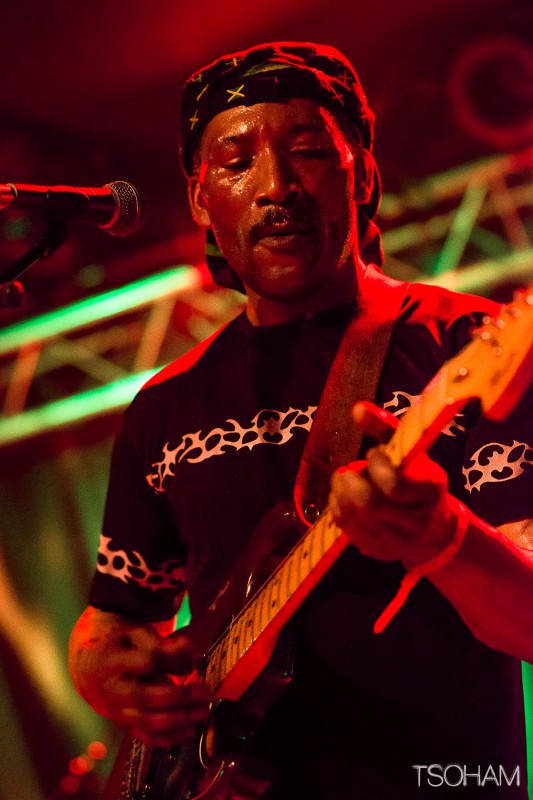 CAT NO: FOD109CD
FORMAT: Vinyl, CD and Digital Download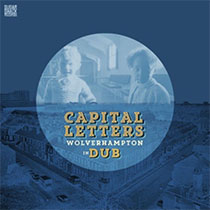 Wolverhampton
TRACKLISTING
Jah Music (Dub)
Wolf (Dub)
Roots Music (Dub)
Opportunity (Dub)
Wolverhampton (Dub)
Dat Nah Stop (Dub)
Thanks and Praise (Dub)
Try Try Try (Dub)
Tell Me What's Wrong (Dub)
Movie Star (Dub)
Pumping (Dub)
Jamaica (Dub)
False Natty (Dub)
A Place On Earth (Dub)

Bonus Tracks

Jamaica (Alt Dubwise)
False Natty (Alt Dubwise)
Wolverhampton (Stripped down Oldwah)
Also available Wolverhampton FOD106CD and FOD106V