Capital Letters ft JB
'Judgement Day'
Sugar Shack Records pride themselves on releasing the very best of the British reggae and bass culture scene. The last 12 months have been very busy with releases from Talisman, Royal Sounds, Laid Blak, Gary Clail and now the return of Wolverhampton's finest, Capital Letters.
The new album "Judgement Day", sees a slight departure from our previous releases as the band is now billed as featuring original founding member JB whose face also graces the album cover. Although not unique to reggae, a common occurrence is a group splitting into two separate camps both adopting the original band name. To avoid any confusion, we've decided to rebrand by adding JB's name to our future releases. This is basically the same band as on our previous full-length releases "Wolverhampton" and "Wolverhampton in Dub" and a continuation of Capital Letter's long history of recording and performing as one of the most popular British reggae bands; the name has been tweaked, but the music and vibes remain unchanged.
"Judgement Day" features 13 tracks with the usual mix of strong roots including "Follow Rastafari", "Talking", "The Roots" and "Judgement Day" which is an entirely different mix to the previously released 12". The album has social commentary with "House Breaker" and "Parents" and even touches on more romantic themes with "Your Heart and Mind" and "Cinderella". The tracks have been recorded in Birmingham, UK and mixed by labelmate Compendulum.
We have here vintage Capital Letters but featuring Harrington Bembridge (The original Selecter drummer and later of fellow UK ska stalwarts The Specials) and new bass player and Birmingham legend Myki Tuff.
Capital Letters featuring JB "Judgement Day" is released on 10th August 2018 by Sugar Shack Records, distributed by Shellshock Distribution. It will be available from all leading retailers and available on major digital platforms.
As well as the 13 track CD and digital versions of the album there is also an 8-track limited edition Vinyl.
ARTIST: Capital Letters ft JB
TITLE: "Judgement Day"
RELEASE DATE: 10th August 2018
LABEL: Sugar Shack Records
DISTRIBUTION: Shellshock / Discovery
CAT NO: FOD127V and FOD127CD
BARCODE:  5052571079065 / 5052571076927
Listen to this track on SoundCloud »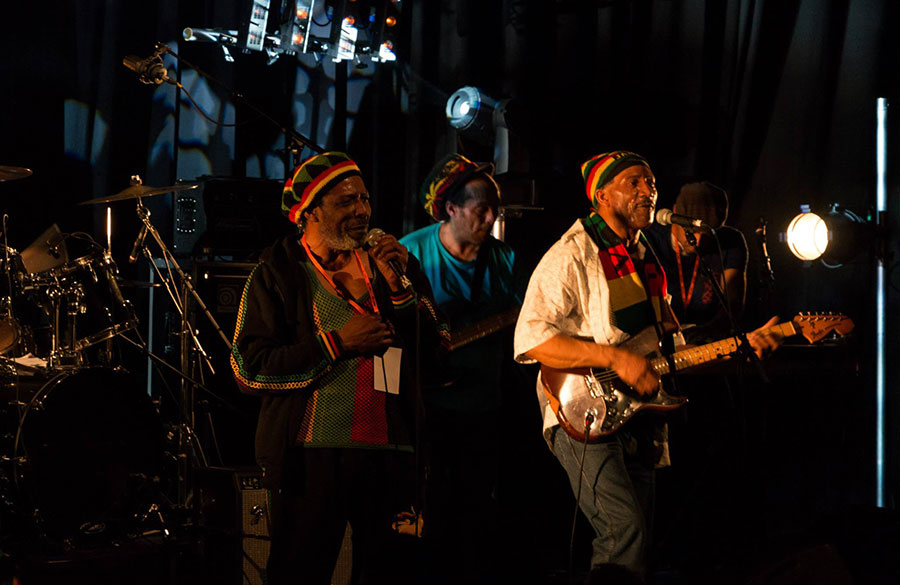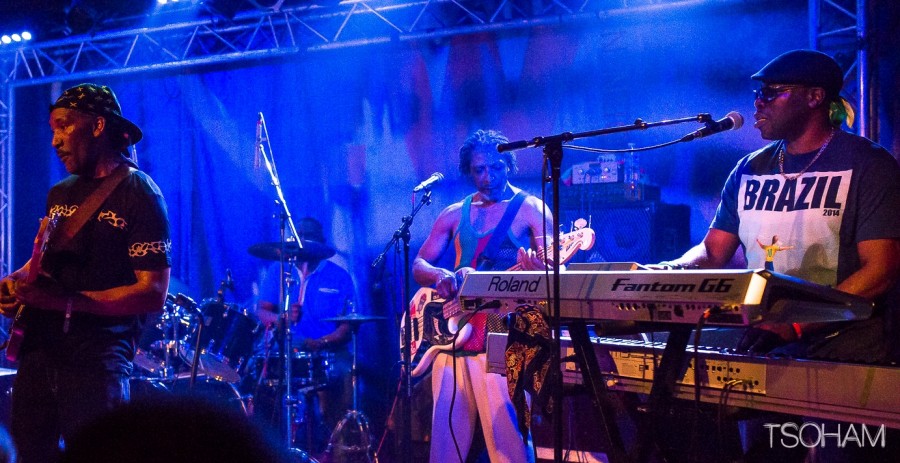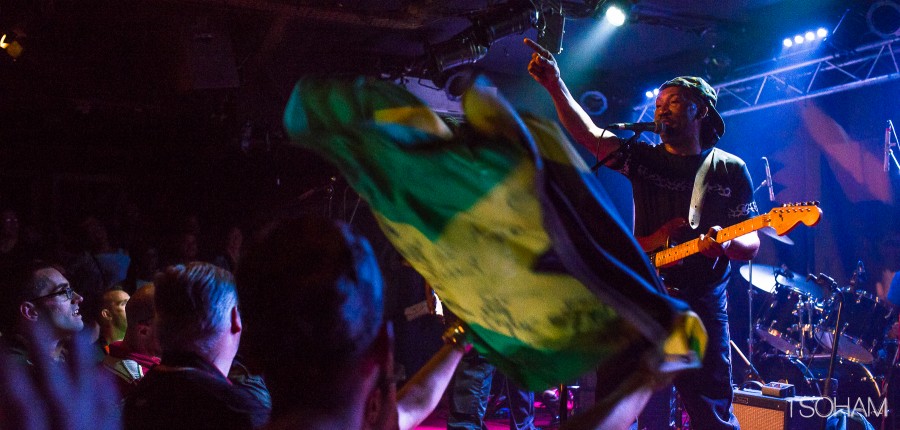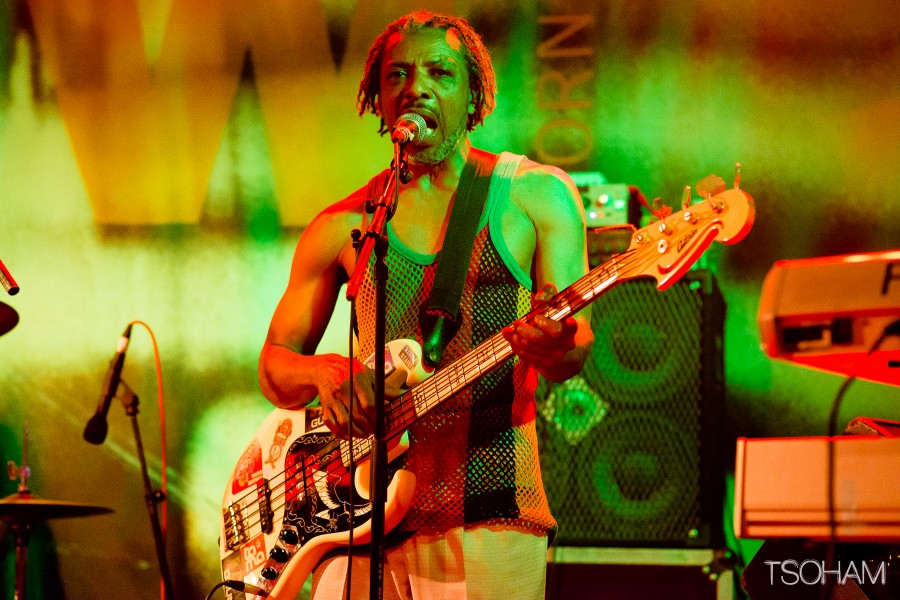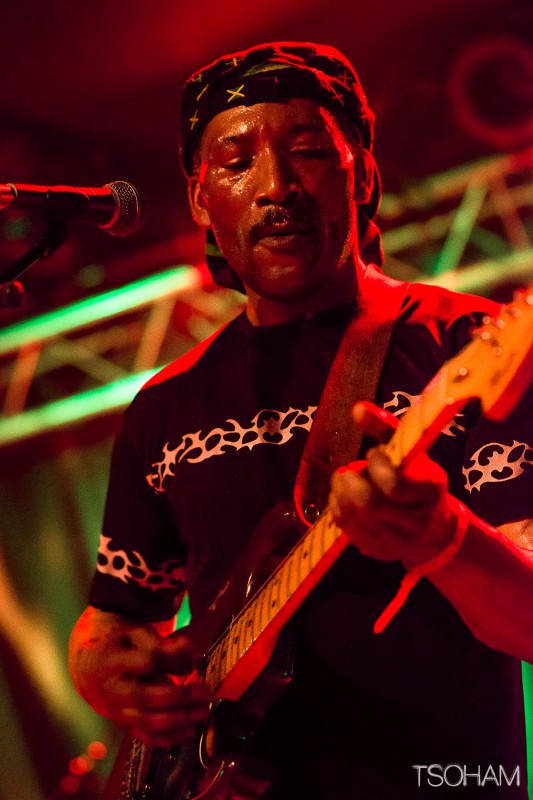 CAT NO: FOD127
FORMAT: Vinyl, CD and Digital Download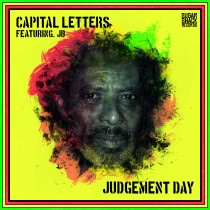 TRACKLISTING
Follow Rastafari
Judgement Day (Album Version)
Talking
House Breaker
Old Corner Stone
The Roots
Too Much War
Parents
Mother Africa
Dem Affi Pray
Miss Urseylou
Your Heart And mind
Cinderella