Carnival Club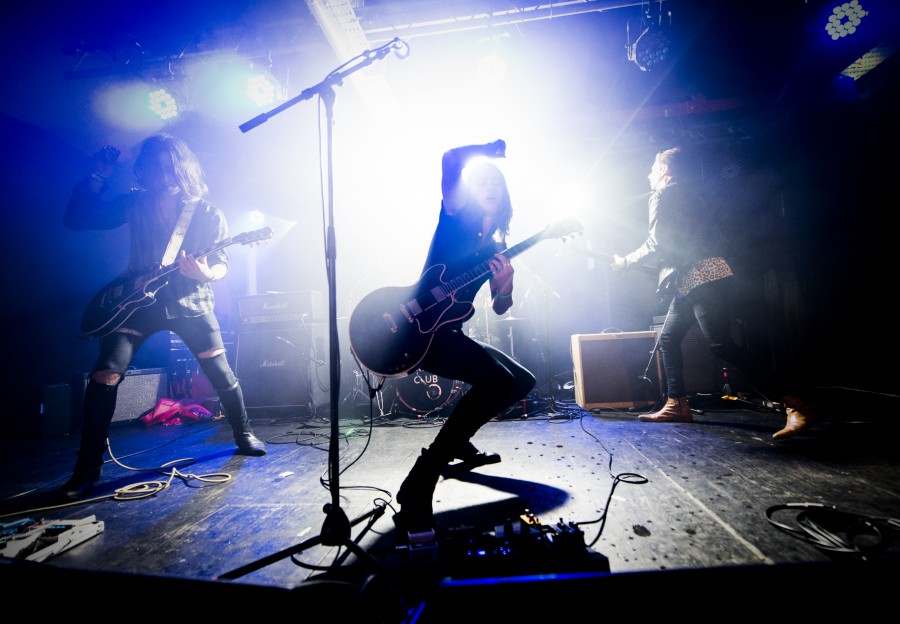 Carnival Club are a four piece rock band from Manchester. Bassist George Peel and guitarist Eddie Moxon met during university and formed the band. Singer Kai Jon Roberts joined in 2016 and drummer John Azopardi joined the band in 2017. The same year they supported Liam Fray on his UK tour.
They draw inspiration from various 90′s bands, such as Radiohead, Alice in Chains and Queens of The Stone Age and are trying to recreate the feeling those bands emitted through their music.
They have sold out various venues across Manchester such as Sound Control, The Bread Shed, Ruby Lounge and The Deaf Institute. Their live shows are a loud, energetic spectacle with singer Kai Jon Robert's charismatic demeanour that captures any audience.
They have previously worked with Joe Cross who has written songs for the likes of Lana Del Ray and La Roux and are currently working with Rex Roulette. They've had radio support from XS Manchester, Absolute Radio and BBC Introducing Manchester.
Their new single 'Making Time' was recorded in Park JQ Studios in Birmingham, mixed and mastered by Rex Roulette in LA. It's a hard hitting, melodic rock song with a catchy chorus and an explosive ending.
ARTIST: Carnival Club
TITLE: "Making Time"
RELEASE DATE: 22nd March 2019
LABEL: Demolition Diner Records via Sugar Shack Records
DISTRIBUTION: Shellshock / Proper
CAT NO: DDR004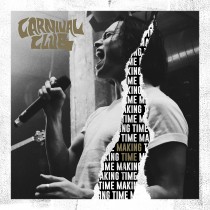 Carnival Club