Jean McLean
Jean McLean's solo album "Everlasting" has been a long time coming. It has been thirty years since her vocals and musicianship were such a highlight of Sceptre's "Essence of Redemption Ina A Dif'rent Styley", (Reissued on Reggae Archive Records), but releasing reggae has always been a struggle and talent doesn't always equal opportunity.
Fortunately, 2014 has seen everything fall into place. Jean had begun working and recording with Ecks Production's Paul Horton, one of the UK's best when it comes to engineering and producing reggae. As well as Grammy nominations under his belt for previous work with Steel Pulse and Pato Banton, Paul also produced a previous Sugar Shack release, Black Symbol's excellent "Journey" album.
We originally met Jean to discuss licensing the Sceptre album but when we heard that she had been working on an album with Paul, we were very keen to hear it and "Everlasting" was everything we had hoped for and so much more. We jumped at the opportunity to release such a great contemporary recording.
Although Sceptre folded in 1987, Jean has never given up music and has continued to hone both her vocal and song writing skills. The resulting album is something of an instant classic and should finally get Jean the attention her talent deserves. Of the nine vocals, seven are original compositions written by Jean. The album gets off to an up-tempo start with "Meant 4 U", a classic love song with a timeless feel. We then switch to a roots vibe with Jean's updated version of a song from the Sceptre catalogue "Ancestors". The original featured on "Black Symbol Present Handsworth Explosion Volume One" and was a standout track. This updated twenty first century version is equally outstanding and shows that Jean feels at ease whether singing about matters of the heart or more political themes.
"Reggaebaby" might be regarded as Jean's theme song as she joyfully sings: "This is my life if you know what I mean, to be a reggae singer is a lifelong dream"; this album is surely a step in Jean fulfilling that dream. The rest of the album returns to themes of love and romance. "Me on My Own" has the feel of an instant classic, a great original from Jean, catchy and up-tempo. "Love Me Baby" is another upbeat track with a great vintage feel. "Higher", "Never gonna" and "So Close" round up the original numbers and maintain the theme of catchy, well written songs.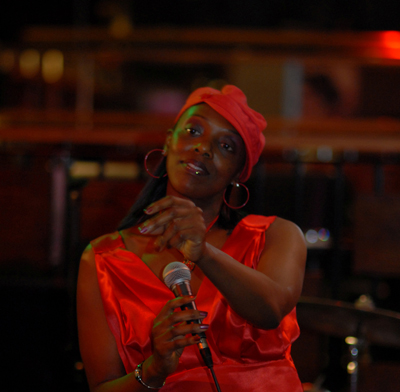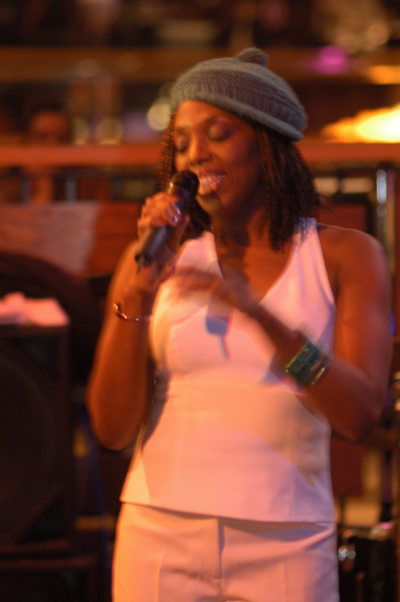 For good measure, we are treated to a couple of covers but tunes of the highest order with Bob Marley's "Waiting In Vain" and Dennis Brown's "Things in Life". Both have been nicely brought up to date and given Jean's unique take, feeling totally at home amongst her original compositions. As a bonus, six of the tracks are joined by their dub counterparts ably mixed by Paul Horton and there is also an instrumental version of "Waiting In Vain".
Jean McLean's "Everlasting" is a fantastic debut from Birmingham's best kept secret and a true reggaebaby. It is scheduled for release on 20th October 2014 by Sugar Shack Records and will be available on CD and digital download from all usual outlets.
CAT NO:
FOD103CD
FORMAT:
CD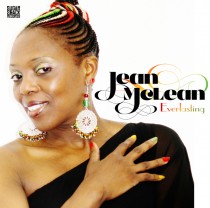 TRACKLISTING
Tracklisting
1. Meant 4 U
2. Ancestors
3. Me On My Own
4. Reggaebaby
5. Waiting In Vain
6. Love Me Baby
7. Higher
8. Never Gonna
9. So Close
10. Things In Life
11. Meant 4 Dub
12. Dubbing The Ancestors
13. Me On My Own Dub
14. Dubbybaby
15. Waiting In Vain Instrumental
16. Higher Dub
17. Never Gonna Dub