Royal Sounds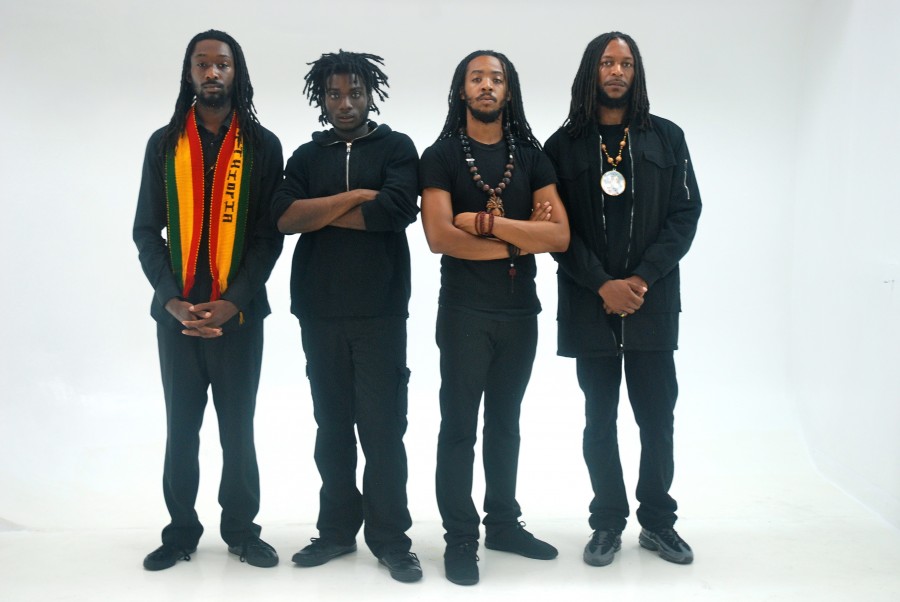 As reggae music rapidly approaches it's fiftieth birthday, far from being a tired and spent genre it finds itself rejuvenated and invigorated by a new generation of internationally successful artists such as Chronixx, Protoje, Raging Fyah and Alborosie to name but a few. New British talent is often overlooked but Royal Sounds aim to change that and put British reggae firmly back on the map starting with their new single "Message Music".
At their core, Royal Sounds are a family based unit formed by brothers Ajani and Gyasi. Together with cousin Hannibal and Ras Sempah, the brothers have an impeccable reggae pedigree as their father Ras Alkebu was lead guitarist for the legendary Prince Lincoln Thomson's Royal Rasses. He started his sons on a musical path at an early age and over the past decade, the brothers have gained much experience backing numerous leading reggae artists in shows across Europe.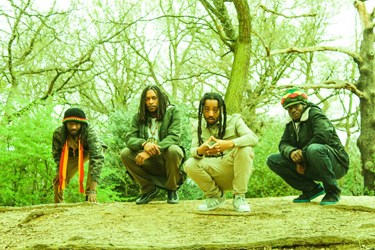 The brothers formed Royal Sounds in London in 2012 aiming to spread a message of unity and positivity through the medium of modern roots reggae. Since then they have not only mastered their craft by backing other musicians, but also learned several additional instruments and acquired the production skills required to make the band a self-contained unit. The years of practice have been put to good effect and the band now have more than enough material recorded to release their debut album "Burning Inspiration". The album will drop in the coming months, but for now by way of an introduction, they are releasing "Message Music" as their debut single and hopefully the first of many releases on Sugar Shack Records.
"Message Music" may be seen as something of a manifesto for Royal Sounds, full of inspiration and positivity it's upbeat, catchy and dare one say it – 'commercial' enough to be a Summer hit. Yet the lyrics also ask serious questions, "are you conscious or not?" but its seriousness is tempered with humour. This is a band for the future and although the production is bang up to date, it also maintains its links to reggae's glorious past with the brothers paying homage to the music's rich history, a history that they are obviously totally immersed in, with classic touches such as the horn riffs by the legendary 'Patrick Matic. Aba Ariginal' – Matic Horns.
CAT NO:
FOD118
FORMAT:
Vinyl and CD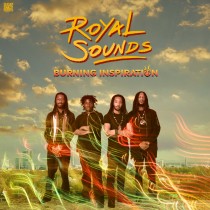 TRACKLISTING
Fyah
Natty In London
Vampire Slayer
Departure

No Amnesia
Message Music
Fight For Your Rights

Look How Long
The Motherland

Pied Piper
Love
You Can Do Anything (Manifestation)
Burning Inspiration